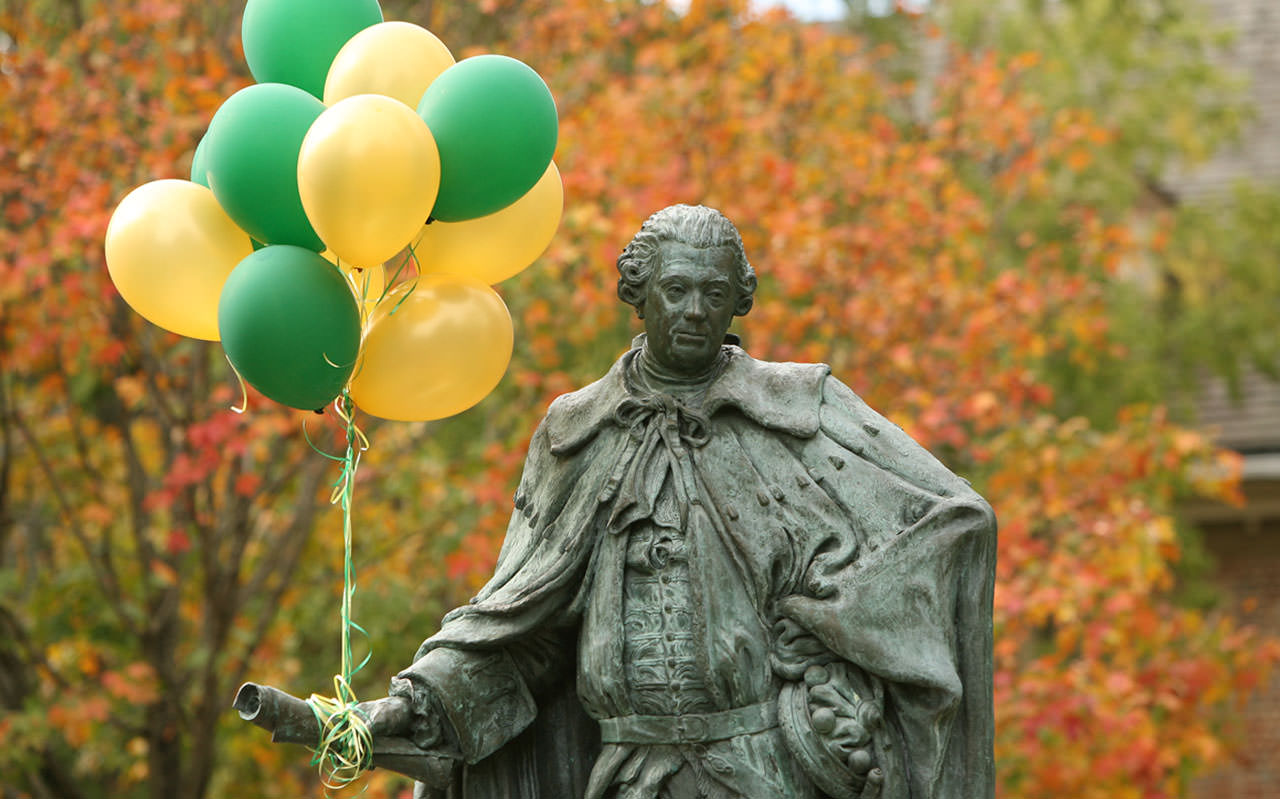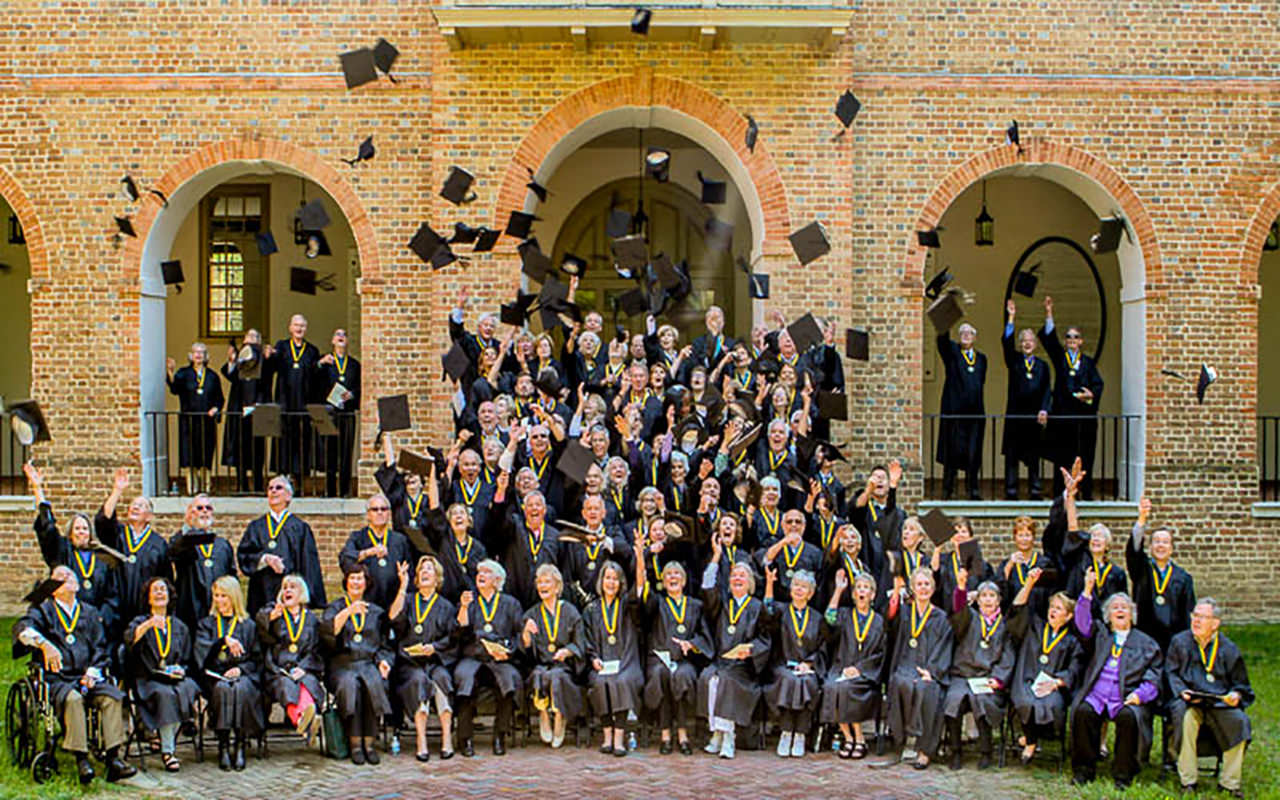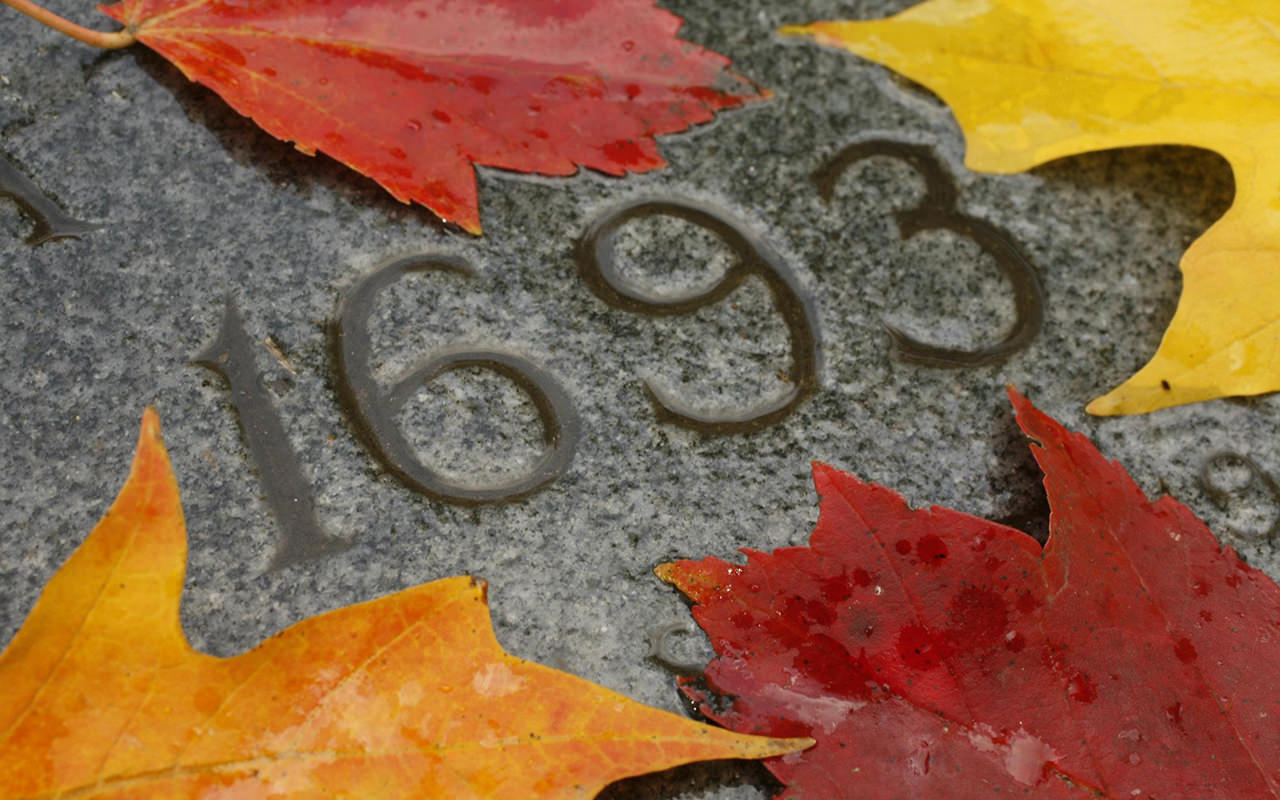 Welcome, Class of 1966!
April 29 - May 1, 2016
Please click on each photo to learn more information about your reunion.
Directions
Collapse Window
Driving Directions to Campus
From the Richmond Airport and points west:
Interstate 64 East
Exit 234 to the right (199 East)
Travel 8 miles, then turn left down Jamestown Road
From the Norfolk Airport and points east:
Interstate 64 West
Exit 242-A (199 West)
Travel 5.2 miles, then turn right down Jamestown Road
For more information and additional maps, visit the Directions to Campus page at the William & Mary website.
Re-Echo
Collapse Window
As part of your 50th Reunion celebration, the William & Mary Alumni Association will publish an edition of the Colonial Re-Echo, a yearbook that answers the age-old question, "Where are they now?" Please complete the form here by March 25, 2016 to be included.
Accommodations
Collapse Window
Hotel accommodations are available at the Colonial Williamsburg Lodge and Woodlands. Special rates are available at these locations with the booking code 38024. Please make your reservations by March 25, 2016
Williamsburg Lodge
To make reservations please call 800.261.9530 and use booking code 38024. The price of a Deluxe room is $221.
Williamsburg Woodlands
To make reservations, please call 800.261.9530 and use booking code 38024. The price of a Guest room is $128.
Parking Information
Parking will be available around the Alumni House for the duration of the reunion weekend. Information about parking near event venues will be available soon. Please check back soon
Collapse Window
Class of '66 working to super-size our reunion gift!
Progress of our two Class Gifts as well as our overall class giving will be tracked here. Please help us jump start our gift by giving below!
Class Gift Progress
Overall Giving: $23,382,503
Overall Giving Goal: $27,000,000

Alumni House Expansion Giving: $95,489
Alumni House Expansion Giving Goal: $500,000

Class of 1966 1693 Scholarship Endowment Giving: $35,950
Class of 1966 1693 Scholarship Endowment Giving Goal: $1,000,000

Class Participation: 40%
Class Participation Goal: 66%

50th Reunion Class Attendance Goal: 150 classmates

Updated on 8/24/15


Class of 1966 Project: Alumni House Expansion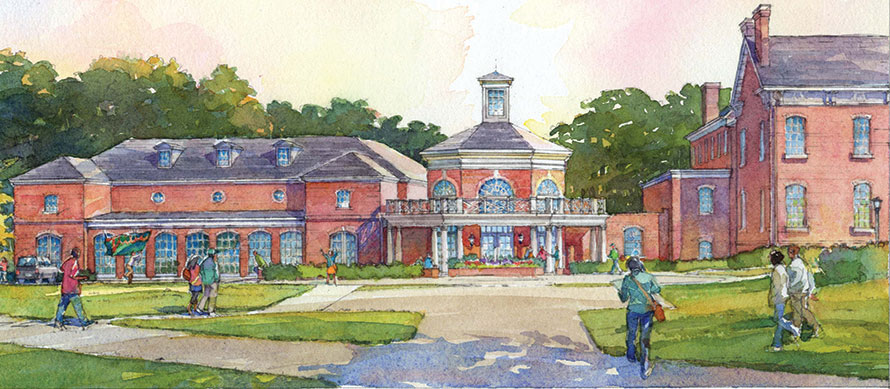 As the sixth oldest alumni association in the nation, the William & Mary Alumni Association is focused on fostering the lifelong relationships and culture of engagement alumni have with their alma mater. By expanding the Alumni House, the Alumni Association will gain the much needed capacity to ensure that members of the class of 1966 and all alumni will have a warm and welcoming environment in which to renew friendships and forge new bonds when they return to their lifelong campus home.
In 1995 there were 53,000 alumni and that number has grown to over 93,000 today. It is estimated that by 2020 there will be 108,500 W&M alumni. Plans call for the addition of new meeting spaces, the largest with a capacity for up to 300 people; a business center; gathering spaces for visiting alumni; a catering area; and a new entrance with an expanded reception area to better accommodate our growing alumni body. The Alumni House also will support expanded programing for alumni, students and the William & Mary community. With new and larger spaces, the Alumni House will be a key location for starting the lifelong engagement with students while they are still on campus. The Alumni House will serve as the western gateway to campus and as a visible statement of the importance of alumni to the College.
Current plans estimate the cost of the project to be $13.5 million. In addition, the Alumni Association is seeking to establish a $2 million building maintenance endowment that will ensure the new facility stands in excellent condition to serve the William & Mary's growing alumni community for the long term.
The Class of 1966 is taking a leadership role in helping to raise funds for the expansion of the Alumni House by designating it as the class's 50th reunion project. In recognition of our class gift project, a prominent space in the expanded facility will carry the Class of 1966's name. Please show your support for the expansion of the Alumni House in ways that others will hear the thunder of our chorus – alma mater hail!
About the Olde Guarde
Collapse Window
The Olde Guarde of Their Majesties' Royal Colledge in Virginia is comprised of all alumni whose identified class has celebrated its fiftieth reunion and is part of the Alumni Association of the College of William & Mary. They are dedicated to preserving the heritage of the College of advocating its advancement and reputation among the nation's institutions of higher learning.
Through social, service and educational programs they endeavor to promote among our membership the welfare and support of the W&M Alumni Association. They plan activities, events and projects as opportunities for members to assist in enhancing the life of our alma mater.
Each year the Olde Guarde hosts a variety of activities from the Olde Guarde Celebration (celebrating 55th, 60th, 65th, 70th and 75th reunions), Olde Guarde Day (an annual gathering for all members) as well as an Olde Guarde Luncheon during Homecoming and a float in the homecoming parade. If you have any questions or want to learn more, please visit the Olde Guarde facebook page here or email the Office of Alumni Events at alumni.events@wm.edu
For more information about the Olde Guarde events that will happen immediately after 50th Reunion weekend, please visit our Events page here.
Honorary Reunion Committee Chair
Collapse Window
Reunion Committee Co-Chairs
Reunion Committee Members
Reunion of a Lifetime Events
Collapse Window
Plan to come back home to spend time with old friends, make some new ones, and rekindle your love for your alma mater. Do not miss this special opportunity, one that is impossible to describe - the reunion of a lifetime! More information about specific events will be coming soon. Please check back!
---
Continue celebrating in the Fall of 2016
The celebration doesn't end when our reunion weekend does! Join lecturer Bob Gatten '66 on a special Class of '66 travel opportunity from Clarkston, Washington to Portland, Oregon in "Columbia & Snake Rivers Journey: Harvests, History & Landscapes" in September 2016. Gatten will be aboard the trip throughout the tour giving lectures. For more information, please visit the W&M Alumni Association's travel page here.
Who's Coming
Collapse Window
Note: If you recently registered and don't see your name here yet, check back. The list is updated approximately every few days.
NAME
Directions
Collapse Window
Hotel accommodations are available at the Williamsburg Lodge. Special rates are available at this location as well as other Colonial Williamsburg properties.
To make reservations please call 800.261.9530 and use booking code 32128